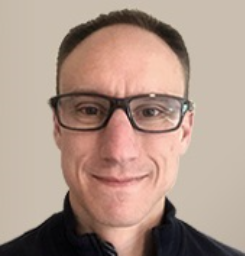 Dr. Moss is director of clinical pharmacology for Certara. He has extensive experience in the pharmaceutical industry where he has held positions at Alpine Immune Sciences, AbbVie, Seattle Genetics, Amgen, and Sonus Pharmaceuticals.
Throughout his career in pharma, Dr. Moss has used his expertise in quantitative pharmacology to support the progression of lead candidates from discovery and early clinical development through regulatory investigational new drug (IND) submission. His recent research has focused on the immuno-oncology and auto-immune therapeutic areas where he developed biomarker strategies, performed PK/TK analysis and reporting, and implemented immuno-oncology translational PKPD, including first-in-human dose and dose regimen projection.
Dr. Moss has proficiencies in database build and plug-in development for CADs software such as AutoCAD and Solidworks. For the past 5 years he has shared his expertise with budding clinical pharmacologists as an affiliate instructor in the School of Pharmacy, Department of Pharmaceutics at the University of Washington.


He received his Ph.D. in pharmaceutics from the University of Washington, where his research focused on pharmacokinetics, transporters and drug-drug interactions (DDIs).