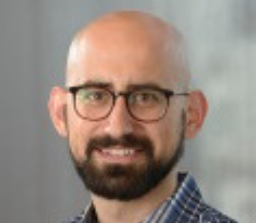 Ahmet Zehir, Ph.D.
Memorial Sloane Kettering Cancer Center
Dr. Zehir is director of clinical bioinformatics at Memorial Sloane Kettering Cancer Center. He leads a team of over 20 scientists in providing expertise in analysis and interpretation of genomic data. He oversees the development of informatics infrastructure within the clinical laboratory and of databases and web applications that help the clinical laboratory with signing out results of tests.
Dr. Zehir received a B.Sc. in molecular biology and genetics from Middle East Technical University, and a Ph.D. Developmental biology from Tulane University.