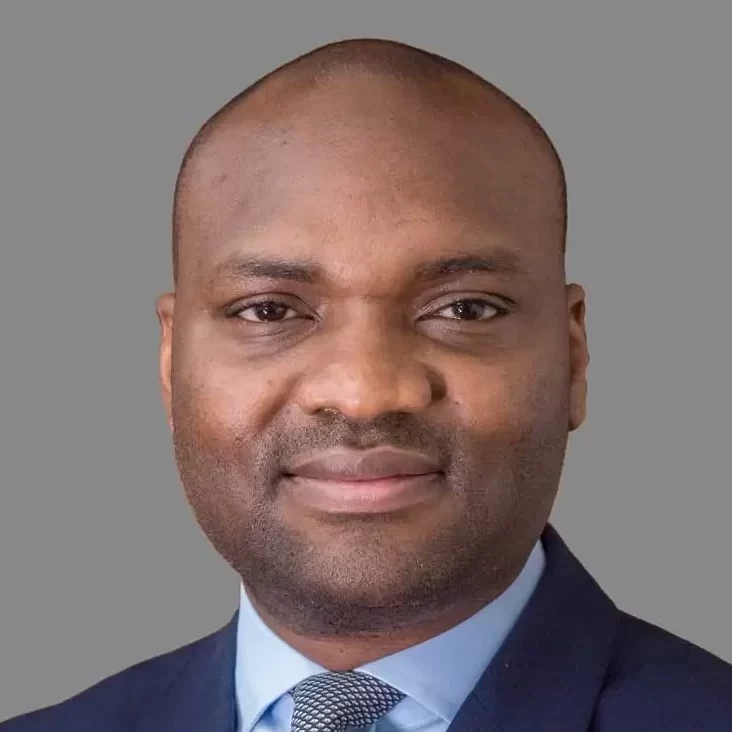 Aminu Umar-Sadiq
Nigeria Sovereign Investment Authority
Before ascending to the position of Managing Director and Chief Executive Officer in October 2022, Aminu was an Executive Director at the Nigeria Sovereign Investment Authority (NSIA). He was a pivotal member of NSIA's 3-person Executive Committee and its Board, instrumental in shaping NSIA's overarching strategy and steering its operational and financial outcomes.
In his role as the Head of Direct Investments at NSIA, Aminu spearheaded the organization's diverse infrastructure ventures, guiding a team of over 20 investment professionals. He also took on the mantle of corporate governance oversight and performance analytics for NSIA's affiliated entities. Aminu's professional journey began in the mergers & acquisitions division of Morgan Stanley. He then transitioned to Denham Capital Management, a private equity fund with a focus on natural resources, and later to the mergers and acquisitions division at Société Générale. Beyond his core responsibilities, Aminu holds non-executive roles on various boards, including the Fund for Agricultural Finance in Nigeria (FAFIN), NSIA Healthcare Development and Investment Company, and the Multipurpose Industrial Platform Limited (MIPL).
He holds both Bachelor's and Master's degrees in Engineering Sciences from the University of Oxford's St Johns College and has enriched his expertise through numerous advanced management programs tailored for senior executives.