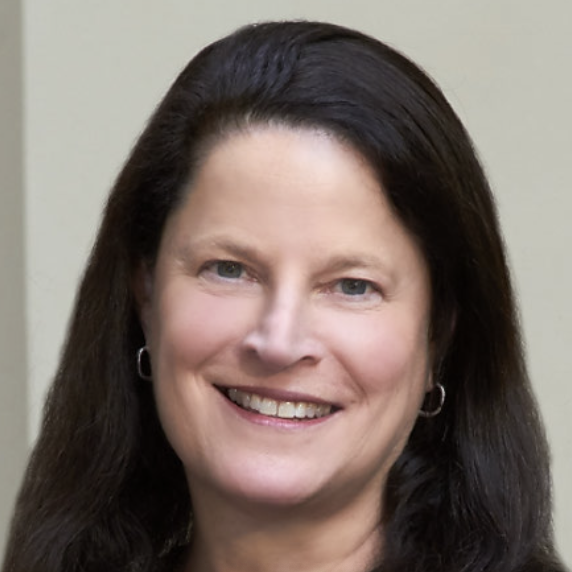 Barbara E. Bierer, MD
Professor of Medicine Harvard Medical School Brigham and Women's Hospital
Barbara E. Bierer, M.D., a hematologist-oncologist, is Professor of Medicine at Harvard Medical School and the Brigham and Women's Hospital (BWH). Dr. Bierer co-founded and now leads the Multi-Regional Clinical Trials Center of BWH and Harvard (MRCT Center, www.mrctcenter.org), a collaborative effort to improve standards for the planning and conduct of international clinical trials to harmonize policies for and approaches to clinical trial regulation. In 2017, the MRCT Center launched the non-profit organization, Vivli (www.vivli.org), a global clinical research data sharing platform. In addition, she is the Director of the Regulatory Foundations, Ethics, and the Law program at the Harvard Catalyst, the Harvard Clinical and Translational Science Award, working across the academic spectrum to enable the clinical trial enterprise from study planning through recruitment to data acquisition and dissemination. She is the Director and PI of SMART IRB (www.SMARTIRB.org), a national effort to align single site IRB review of multi-site trials. She serves as Faculty in the Center for Bioethics, Harvard Medical School, and as Affiliate Faculty in the Petrie-Flom Center for Health Law Policy, Biotechnology, and Bioethics at Harvard Law School. From 2003 – 2014, Dr. Bierer served as Senior Vice-President, Research at the Brigham and Women's Hospital (BWH). During her tenure, Dr. Bierer founded and served as Executive Sponsor of the Brigham Research Institute and the Brigham Innovation Hub (iHub), a focus for entrepreneurship and innovation in healthcare. She has authored approximately 300 publications.
In addition to her academic responsibilities, Dr. Bierer served or serves as Chair of the Secretary's Advisory Committee for Human Research Protections, Department of Health and Human Services (2008-2012); as a member of the National Academies of Sciences Committee on Science, Technology and the Law (2007-2016), and NASEM Forum on Drug Discovery, Development, and Translation (2023-); on the Executive Committee, Clinical Trials Transformation Initiative (2023-); on the Board of Directors of Public Responsibility in Medicine and Research (PRIM&R) (2011-2020), Management Sciences for Health (MSH) (2013-2022), Vivli (2017-), North Star Review Board (2020-), and Generation Patient (2023-). She chairs the Board of Trustees of the Edward P. Evans Foundation, a foundation supporting biomedical research, and is on the board of directors of Clinithink, a company that transforms unstructured clinical text into computable data for clinical trials and population health management.
Dr. Bierer received a B.S. from Yale University and an M.D. from Harvard Medical School.
75 Francis St, Boston, MA 02115 | Cell: (617) 827-7413