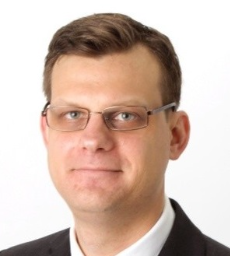 Christopher Scull, Ph.D.
Biologics Consulting
Dr. Scull is a senior consultant for Biologics Consulting, a full-service regulatory and product development firm for biologics, pharmaceuticals and medical devices. He has extensive research and development experience in bringing new drug products to the clinic. His experience has spanned research, discovery, lead optimization, preclinical development and regulatory affairs. He has particular expertise in product development strategy, design and management of pharmacology and toxicology studies, writing and reviewing U.S. Food and Drug Administration submissions, and achieving good laboratory practice compliance. Product experience includes small molecules, nanoparticles, antibodies, other biologics and cell therapies.
He received his B.S. in chemistry and his Ph.D. in pathology from the University of North Carolina at Chapel Hill.