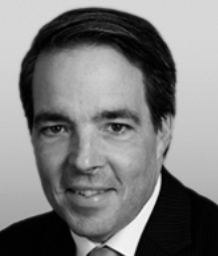 Daniel Auclair, PhD
Multiple Myeloma Research Foundation
Dr. Auclair is chief scientific officer for the Multiple Myeloma Research Foundation (MMRF). He rejoins MMRF after three years at the Broad Institute of MIT and Harvard where he served as senior leader in the cancer program, where he was involved with a wide range of academic and industry collaborations centered around cancer genomics and personalized medicine.
Dr. Auclair has been involved in cancer genomics efforts and drug discovery for more than 20 years. He was honored as one of the 2017 PharmaVOICE 100, an annual list of inspirational and innovative individuals recognized for their positive contributions to the life-sciences industry. He also has been recognized for his ability to act as a "bridge across the Cancer Archipelago," fostering collaboration in myeloma advancements among academia, government agencies and pharma companies.
Dr. Auclair holds graduate and post-graduate degrees in biochemistry and nutrition from the University of Montreal, and conducted postdoctoral studies at the Dana-Farber Cancer Institute/Harvard Cancer Center.