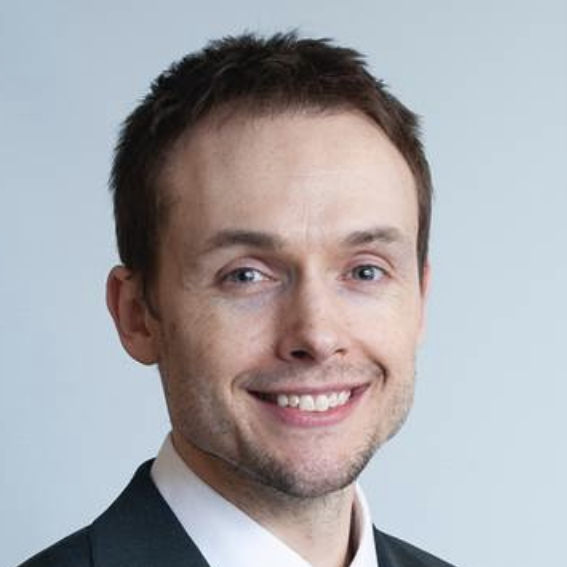 David Michael Miller, M.D., Ph.D.
Harvard University
Dr. David Michael Miller is an esteemed Assistant Professor of Medicine and Dermatology at Massachusetts General Hospital (MGH). Holding an MD/PhD from the University of Massachusetts Medical School, he further refined his expertise with training in Regulatory Medicine at the Food and Drug Administration and specialized residencies in Internal Medicine, Dermatology, and Hematology/Oncology at premier institutions like Brigham and Women's Hospital, Columbia University Medical Center, and Beth Israel Deaconess Medical Center.
At MGH, Dr. Miller stands out as a Board-Certified Dermatologist and Medical Oncologist. As an investigator in the Massachusetts General Hospital Cancer Center, his research with the Miller Lab primarily targets the development of novel treatments for advanced skin cancer and discerning the mechanisms governing therapy responses and resistance.
Uniquely board-certified in Internal Medicine, Dermatology, and Medical Oncology, Dr. Miller's commitment to healthcare sees him practicing at both the MGH Cancer Center and the Massachusetts Eye and Ear Infirmary. He co-leads specialized clinics like the Merkel Cell Carcinoma Treatment Program.
His research pursuits span clinical and translational projects in Merkel Cell carcinoma, cutaneous Squamous Cell Carcinoma, and Melanoma. Recognized for his contributions, Dr. Miller has been honored with support from the NIH, a Research Grant from the American Skin Association, and several awards, including the Mentoring Award in Oncology from Project Data Sphere.