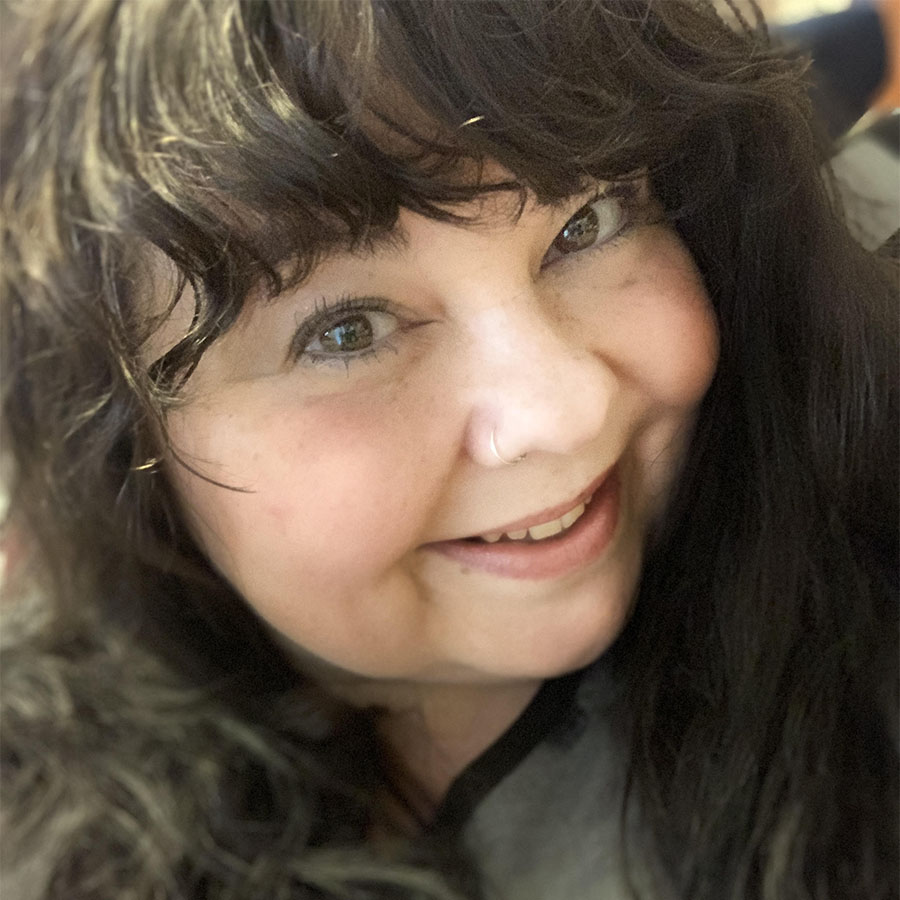 Dawn Capone, MEd, LPC
(Patient Advocate)
Young Survival Coalition
E. Dawn Capone is a Licensed Professional Counselor living in the Philadelphia area. She received her Master's in Education in Community Counseling from Kent State University and has 20 years of clinical experience.
As a child and family therapist until her diagnosis with Bilateral Triple-Negative (BRCA1+) Breast Cancer in 2010 at the age of 37, her work focused on grief/loss, PTSD and trauma, and LGBTQI youth. She has taken her experience as a trauma-informed therapist and as a family therapist to help those affected by cancer — survivors, thrivers, co-survivors, and their children. She also enjoys working with folks dealing with the issues that present when a genetic predisposition to cancer is discovered. Dawn is uniquely qualified to speak to these issues from a professional perspective as well as through the eyes of a 7-year survivor.
In her personal time, Dawn enjoys spending time with her 3 rescued dogs, nature photography, and YOGA, YOGA and more YOGA!