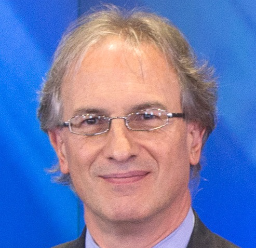 Dr. Bonvini is senior vice president of research and chief scientific officer for Macrogenics, a biopharmaceutical company focused on discovering and developing innovative antibody-based therapeutics for the treatment of cancer and various autoimmune disorders and infectious disease, with a core scientific expertise in the field of protein engineering.
Prior to joining Macrogenics in 2013, Dr. Bonvini was acting deputy director for the Division of Monoclonal Antibodies, and chief of the Laboratory of Immunobiology in the Center for Biologics Evaluation and Research at the U. S Food and Drug Administration.
Dr. Bonvini received a diploma in science from the Scientific Lyceum in Genoa, Italy, and earned his M.D. and specialty certification in clinical hematology from the University of Genoa School of Medicine.