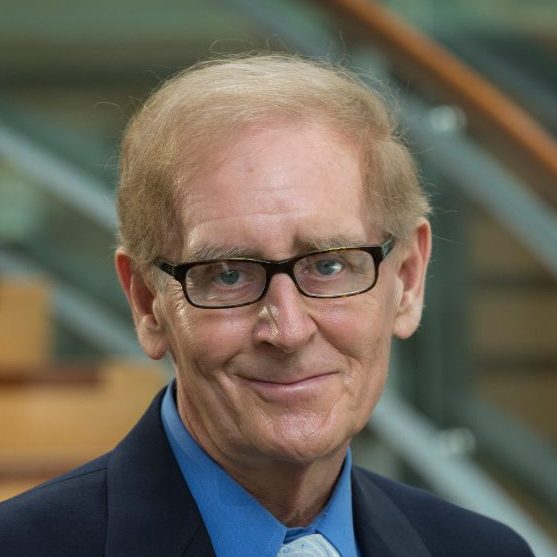 Gary Lyman (MD, MPH)
Professor of Public Health Science and Clinical Research at the Fred Hutchinson Cancer Research Center
Dr Lyman is Professor of Public Health Science and Clinical Research at the Fred Hutchinson Cancer Research Center where he is also Senior Lead of Healthcare Quality and Policy at the Hutchinson Institute for Cancer Outcomes Research. He also is Professor of Medicine, Public Health and Pharmacy at the University of Washington and Adjunct Professor at the Duke University School of Medicine. Dr Lyman is board certified in Medical Oncology and Hematology with a strong background in biostatistics and clinical research methodology. He is nationally and internationally recognized as an expert in comparative effectiveness and outcomes research, the evaluation and management of treatment-related complications, the conduct of formal systematic reviews and meta-analyses, and the application of mathematical and statistical models to enhance the clinical effectiveness and cost-effectiveness of new diagnostic, therapeutic and supportive care modalities. 
Dr Lyman is a Fellow of the Royal College of Physicians (Edinburgh), the American College of Physicians, the American Society of Clinical Pharmacology & Therapeutics, and the American College of Preventive Medicine. He is active with the American Society of Clinical Oncology (ASCO) having served on the Board of Directors and chairing the Database Research Oversight and Biosimilars Working Groups and several ASCO clinical practice guidelines. He chairs the Discovery Research and Publications Committee for the ASCO Big Data program (CancerLinQ). He also serves on clinical practice guidelines for the National Comprehensive Cancer Network (NCCN), the American Society of Hematology (ASH) and the European Organization for Research and Treatment of Cancer (EORTC). 
Dr Lyman is an Executive Officer for the SWOG Cancer Research Network with responsibility for Immunotherapy, Cancer Care Delivery and Symptom Management and QOL studies through SWOG and the NCORP. He is supporting SWOG's involvement in the NCI ComboMATCH and SWOG's leading effort in the forthcoming NCI ImmunoMatch trial along with related efforts on immune-related adverse events both within SWOG and the larger NCTN. He is a member of the Board of Directors of The Hope Foundation for Cancer Research. Dr Lyman has served as Editor-In-Chief of Cancer Investigation and has personally published more than 600 articles in the medical literature with nearly 73,000 citations.  He is listed by Web of Science among the top 1% of cited investigators and has also authored/edited more than 20 medical texts and over 70 book chapters. Dr Lyman is a founding member of the COVID-19 and Cancer Consortium (www.ccc19.org) representing the largest global registry of patients with cancer and confirmed COVID-19.