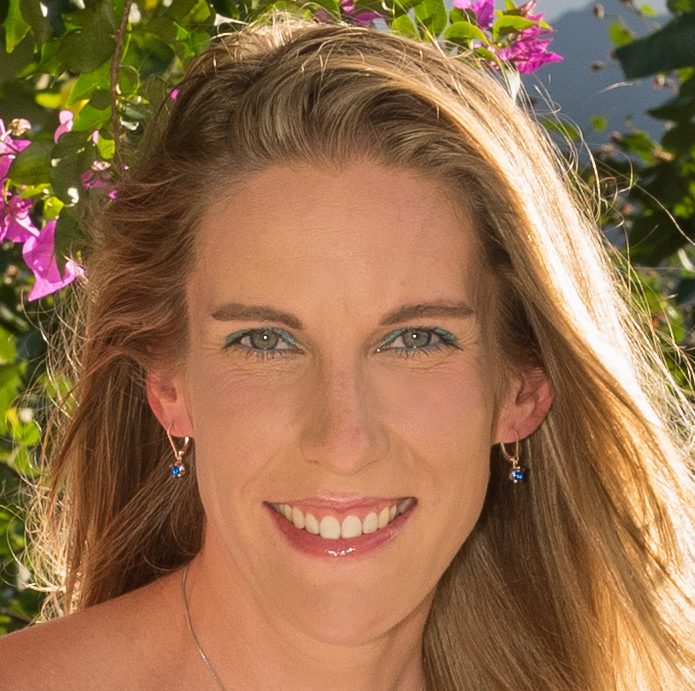 Heike Sichtig, PhD
US Food and Drug Administration
Heike Sichtig, Ph.D., M.S., is a subject matter expert (SME) and principal investigator (PI) in FDA's Division of Digital Health.
Dr. Sichtig serves as the Streamlined Review (SLR) lead and provides technical expertise on artificial intelligence, genomic sequencing and other emerging technologies for digital health. She directs, as sole PI, the highly collaborative effort on developing FDA-ARGOS: FDA dAtabase for Reference Grade micrObial Sequences. For her exceptional leadership on this project, Dr. Sichtig was awarded the Commissioners' Special Citation award in 2016.
Dr. Sichtig joined the Division of Microbiology Devices in 2012 and is primarily focused on enabling next generation sequencing (NGS) based technologies for clinical diagnostics. Dr. Sichtig leads a multidisciplinary team developing and implementing concepts for validation and evaluation of infectious disease NGS-based diagnostic devices.
She obtained a B.S. / M.S. in Computer Science/Statistics from Kean University in 2002 and 2003, respectively, and a Ph.D. in Biomedical Engineering from Binghamton University in 2009. Subsequently, Dr. Sichtig completed postdoctoral training at the University of Florida/Genetics Institute in Gainesville FL in pathogen signatures, transcriptional regulation and epigenetics.