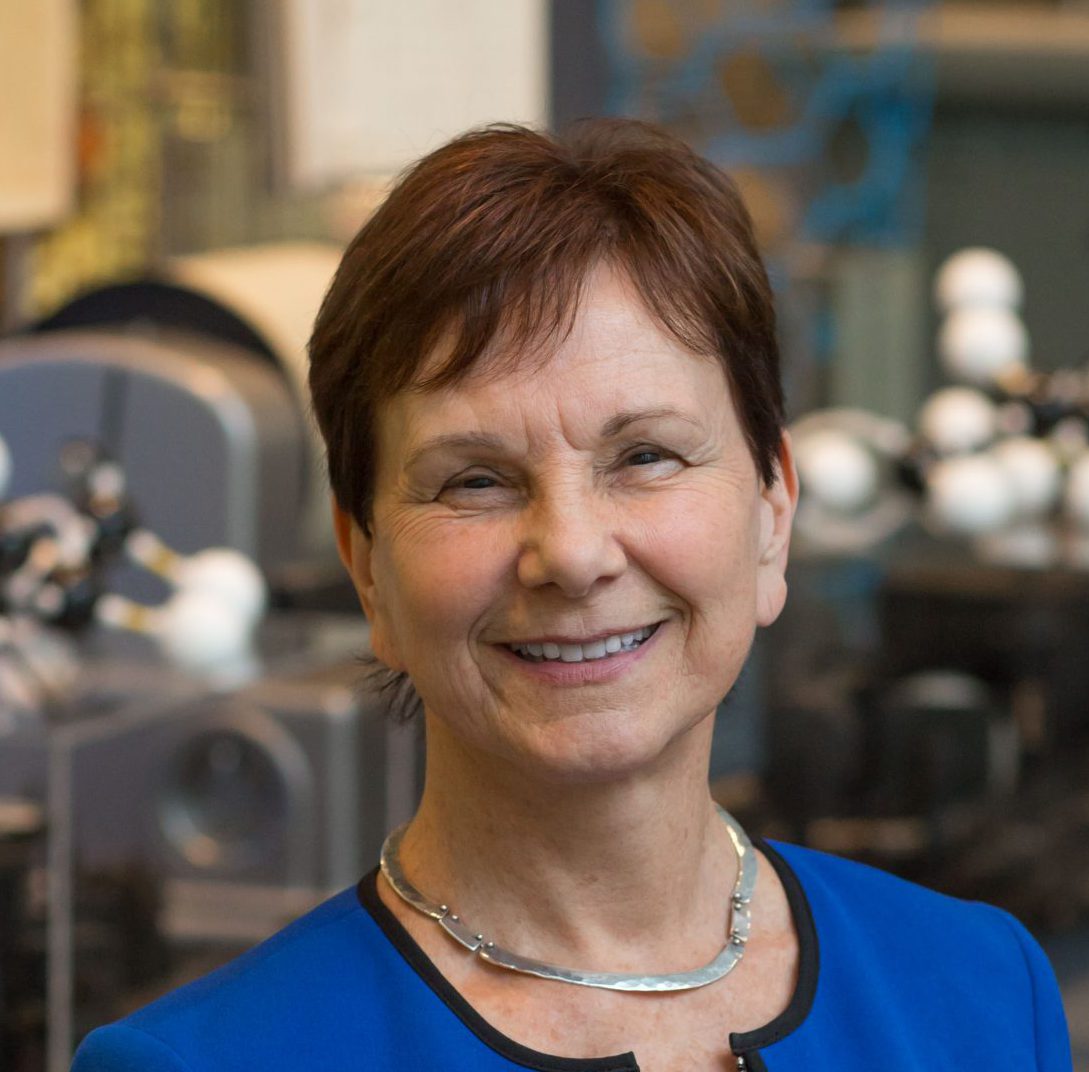 Janet Woodcock
Acting Commissioner, FDA
Janet Woodcock (born August 29, 1948) is an American physician who is currently serving as the acting Commissioner of the U.S. Food and Drug Administration (FDA).
She joined the FDA in 1986, and has held a number of senior leadership positions there including terms as the Director of Center for Drug Evaluation and Research (CDER) from 1994 to 2004 and 2007–2021.
Woodcock has overseen the modernization and streamlining of CDER and FDA, introducing new initiatives to improve the timeliness and transparency of FDA procedures, and the safety, quality and effectiveness of drugs. She informs the United States Congress and other government bodies about the FDA and its concerns, helping to develop policy recommendations and legislation. In 2015, Woodcock received a Lifetime Achievement Award from the Institute for Safe Medication Practices in recognition of "a significant career history of making ongoing contributions to patient safety." She has also received the 2019 Biotechnology Heritage Award.