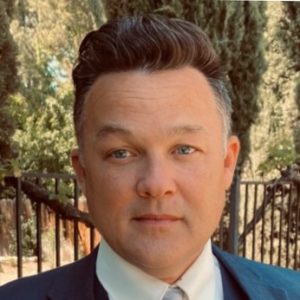 Jason Dixon
Senior Healthcare Executive
Jason Dixon is vice president of operations for the Seattle Cancer Care Alliance. He oversees nursing, social work, child life, radiation therapy, facilities, information technology and serves as lead in the center's day-to-day interactions with its proton vendor. During his 15 years in the field of proton radiation oncology, has he been instrumental in the clinical startup and operations of five separate proton centers, including the Seattle center. His most recent activities include development of dynamic staffing models for proton centers based on the number of patients under beam and methods for identifying and incorporating workflow efficiencies across disciplines within proton centers. This has led to increased operational effectiveness as seen in reductions in patient wait times, treatment times, cost and waste, while simultaneously maintaining or improving outcomes and overall center uptime.
He serves on the editorial review board for Radiation Therapist and as a guest editor for Radiologic Technology. He is a member of the educational subcommittee for the National Association for Proton Therapy as well as a member of the clinical trials workgroup for Proton Therapy Co-Operative Group. He also serves on the advisory committee to determine national standards for proton radiation within the Australian Education Council.
He was instrumental in starting the first accredited program for Proton Therapy Certification, which was the recipient of the 2012 Bellwether Award, recognizing it as a Top 5 collegiate program in that year. He has also worked with the American Society of Radiologic Technologists to develop the only proton-specific continuing educational coursework published for use by the ASRT.
Dixon received his A.S. in radiation therapy from Ivy Tech College, his bachelor's degree in psychology from Ohio State University, and holds an M.A. in counseling psychology from the University of Asbury.