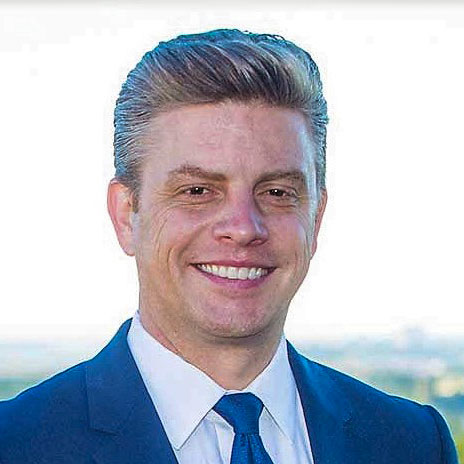 Jeff Allen, PhD
President and CEO Freinds of Cancer Research
Jeff Allen, Ph.D. serves as the President and CEO of Friends of Cancer Research (Friends).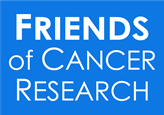 Friends is an advocacy organization based in Washington, DC that drives collaboration among partners from every healthcare sector to power advances in science, policy, and regulation that speed life-saving treatments to patients. During the past 20 years, Friends has been instrumental in the creation and implementation of policies ensuring patients receive the best treatments in the fastest and safest way possible.
As a thought leader on many issues related to Food and Drug Administration, regulatory strategy and healthcare policy, he is regularly published in prestigious medical journals and policy publications. In addition to participating in major scientific and policy symposiums around the country each year, Jeff has had the honor to be called to testify before Congress, and contribute his expertise to the legislative process on multiple occasions.  Recent Friends initiatives include the establishment of the new Breakthrough Therapies designation and the development of the Lung Cancer Master Protocol, a unique partnership that will accelerate and optimize clinical trial conduct for new drugs.  
As President and CEO of Friends, Jeff has the privilege to also serve on a variety of influential committees, boards and advisory councils.  Dr. Allen received his Ph.D. in cell and molecular biology from Georgetown University, and holds a Bachelors of Science in Biology from Bowling Green State University.