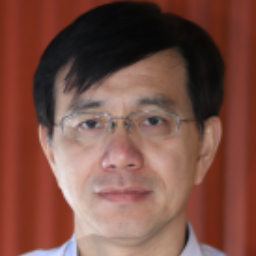 Jian Peng, M.D., Ph.D.
Shenogen
Dr. Peng is s vice president for clinical development, registration strategy and project management for Beijing Shenogen Biomedical Co., Ltd. Prior to joining Shenogen, he served as clinical research director and head of oncology at Sanofi, and before that as Oncology Division director, clinical reviewer, Toxicology and Pharmacology Division director and nonclinical reviewer respectively for the Chinese Food and Drug Administration. 
He graduated from Jiangxi Medical College of China and received his postgraduate degree in TCM pharmacology from the Chinese Academy of Traditional Chinese Medicines. He obtained a Ph.D. in pharmametrics from National Pharmaceutical University. He is a member of the China Society of Clinical Oncology and the Committee of Drug Safety Assessment for the Chinese Society of Toxicology.