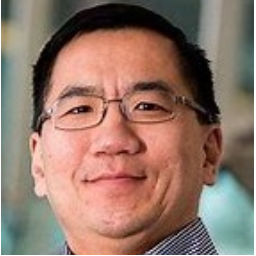 Jonathan Cheng, M.D., Ph.D.
Vice President Merck
Dr. Cheng is executive director of oncology clinical research and is section head of late stage malignancies at Merck Research Laboratories. He oversees the clinical development of pembrolizumab in multiple solid organ tumors including head/neck and gastrointestinal malignancies, and provides strategic development of biomarkers for immunotherapy. He joined Merck in 2008 after 11 years at Fox Chase Cancer Center, where he continues to see patients as an adjunct professor. He had previous responsibilities at Merck developing novel combinations within the Merck pipeline, incorporating biomarkers and companion diagnostic development into clinical trials, and led a number of registrational activities.