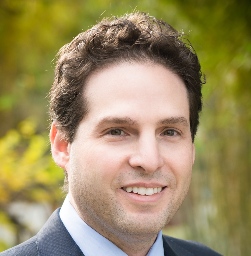 Jonathan Cotliar, M.D.
Science 37
Dr. Cotliar is the chief medical officer for Science 37. He previously served as vice president of medical affairs, where he contributed as an investigator for a number of clinical trials in addition to his work in support of business development and regulatory strategy.
Dr. Cotliar is board-certified in both internal medicine and dermatology. He serves as director of inpatient dermatology at Harbor-UCLA Medical Center, with previous full-time faculty appointments at the David Geffen School of Medicine at UCLA, Northwestern University Feinberg School of Medicine, and City of Hope National Medical Center, where he was chief of the Division of Dermatology. Dr. Cotliar specializes in complex medical dermatology with a focus on oncodermatology, including graft-versus-host disease, adverse drug reactions, and the management of cutaneous toxicities related to chemotherapy and targeted anticancer therapies.
Dr. Cotliar received his B.A from Trinity College, M.D. from the University of Kentucky College of Medicine, and completed his training in dermatology and internal medicine at the David Geffen School of Medicine at UCLA. While at UCLA, he completed an NIH-sponsored K30 Fellowship in translational investigation.