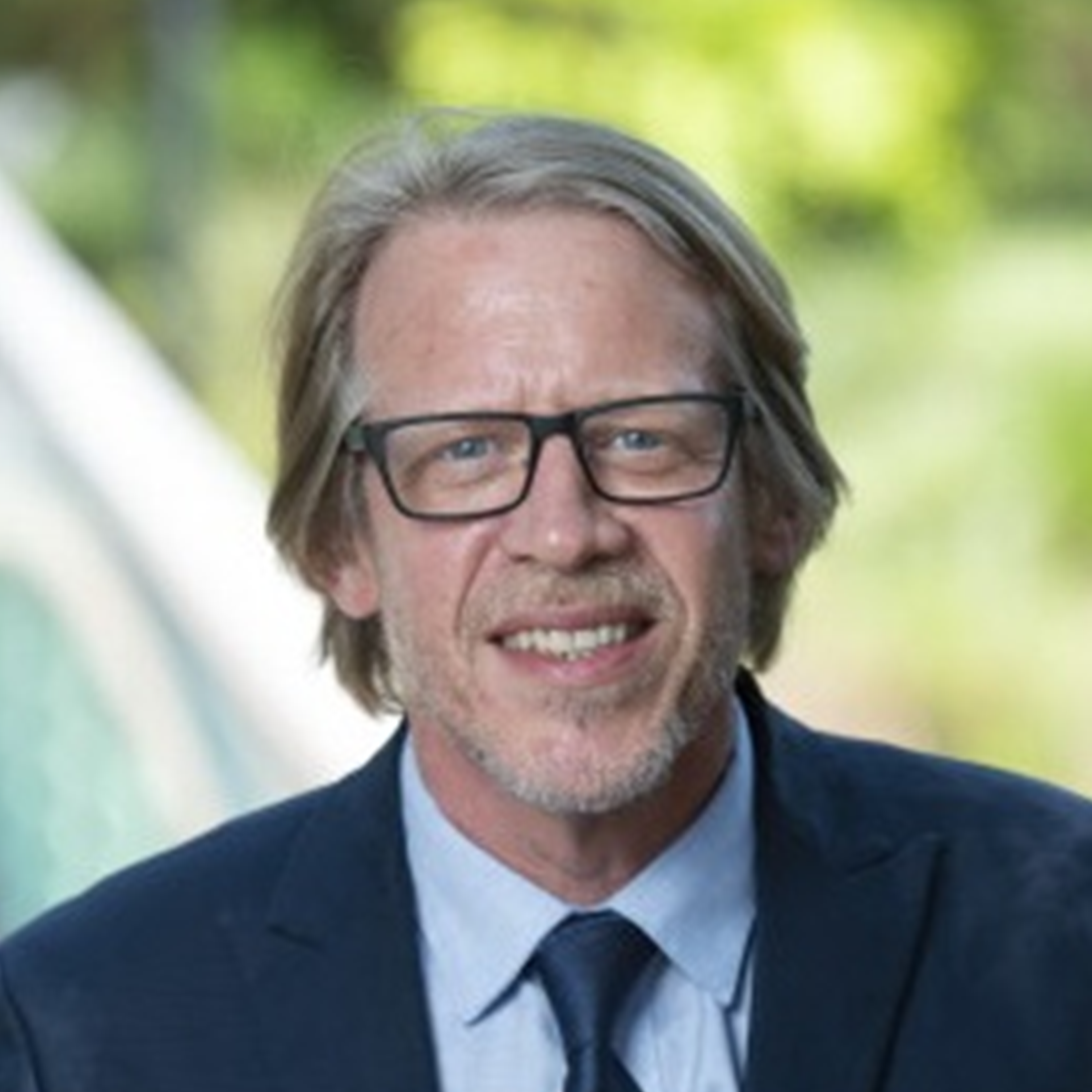 Keith L. Knutson (PhD)
Professor of Immunology
Keith L. Knutson, Ph.D., is a consultant in the Department of Immunology, Mayo Clinic in Florida, with a joint appointment in the Department of Cancer Biology.  Dr. Knutson serves as the Director of the Mayo Clinic in Florida Cell and Tissue Analysis Shared Resource.  He is also Co-director of the Mayo Clinic Enterprise Cancer Center's Cancer Immunology and Immunotherapy Program. Dr. Knutson joined the staff of Mayo Clinic in 2005 and holds the academic rank of Professor of Immunology, Mayo Clinic College of Medicine and Science. Dr. Knutson is recognized with the distinction of the Andrew A. and Mary S. Sugg Professor of Cancer Research.
Dr. Knutson received his B.S. in Microbiology at the University of Washington. He earned his Ph.D. in Physiology and Pharmacology from the University of Georgia and completed two postdoctoral fellowships in immunology, one at the University of British Columbia and the other at the University of Washington. 
Dr. Knutson is internationally recognized in the field of cancer immunology.  His research focuses on the immunology and immunotherapy of prevalent women's cancer namely breast, ovarian, and lung cancers, both the basic immunobiology and clinical translation, including clinical trials. His contributions to science include clinical development and testing of tumor antigen-specific vaccines in patients with breast and ovarian cancers. He currently has 6 FDA-approved vaccine trials underway and is principal investigator of 3 Department of Defense grants and 1 NIH grant to test vaccines aimed at preventing recurrence of breast and ovarian cancer, including triple negative breast cancer for which there are no targeted therapies.
Dr. Knutson is frequently invited to give presentations on his research both domestically and internationally, and he has authored numerous journal articles, abstracts and other written publications, consistently publishing in high-impact scientific journals. Additionally he holds reviewer responsibilities for several prominent publications. 
In recognition of his work, Dr. Knutson has received many awards and honors, including the Young Investigator Award-Pharmingen, conferred by the American Association for Cancer Research, and the prestigious Howard Temin Award, conferred by the National Institutes of Health, National Cancer Institute. He is also recognized as the 2017 Investigator of the Year at the Mayo Clinic campus in Florida.  Additionally, he was just recently re-elected as a Komen Scholar for the second time for the period of 2019-2022.
In addition to his research activities, Dr. Knutson is active in education and has mentored postdoctoral fellows, research associates and medical students, among others. He holds full faculty privileges in Immunology in Mayo Clinic Graduate School of Biomedical Sciences. 
Dr. Knutson's has several current and past memberships with professional organizations which include the Breast Cancer Research Program and the Ovarian Cancer Research Program of the United States Department of Defense, the Tumor Microenvironment Study Section of the U.S. National Institutes of Health Center for Scientific Review, and the Education and Training Committee for the Society for the Immunotherapy of Cancer. He is the principal investigator of the Artemis Project, National Breast Cancer Coalition, where he is working to produce prevention vaccines for breast cancer.