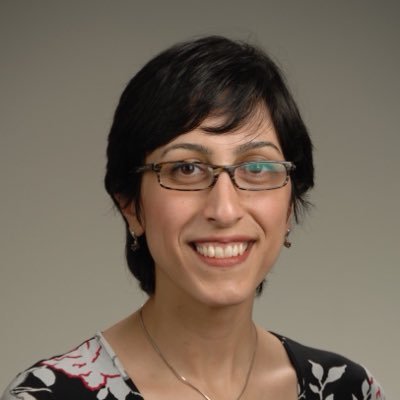 Laleh Amiri-Kordestani M.D.
Associate Director and Cardio-oncology Liaison, Division of Oncology Products 1, Office of Hematology Oncology Products, Food and Drug Administration, Center for Drug Evaluation and Research
Laleh Amiri-Kordestani, M.D. is a clinical team leader and cardio-oncology liaison at the FDA, CDER, Office of Hematology and Oncology Products. At the FDA, Dr. Amiri-Kordestani has focused on cardio-oncology and breast cancer oncology drug development. Dr. Amiri-Kordestani attended the University of Tehran Medical Sciences.  
She did a year of post-doctoral research fellowship in Molecular Genetics Laboratory at NIH and went on to study internal medicine at the Georgetown University/Washington Hospital Center and completed her medical oncology and hematology fellowship at the National Cancer Institute (NCI) in Bethesda, MD. In addition, she pursued an M.S. degree in Clinical Research in the Joint Program of the National Cancer Institute and Duke University. Under the direction of Dr. Sandra Swain, she became familiar with the design and implementation of oncology clinical trials and at the NCI she worked with Dr. Susan Bates focusing on early phase clinical trials. Dr. Amiri-Kordestani remains clinically active, treating breast cancer patients at NCI and practicing inpatient medicine at Georgetown University Hospital.