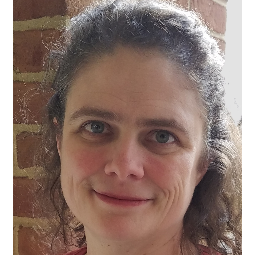 Laura Lee Johnson, Ph.D.
U.S. Food and Drug Administration
Dr. Johnson is a division director in the Office of Biostatistics at the U.S. Food and Drug Administration (FDA) Center for Drug Evaluation and Research. She specializes in design, logistics and analysis of research from clinical outcome assessment qualification to trials of all sizes. Her division covers a wide variety of therapeutic areas including numerous rare diseases. She works across FDA on patient-focused drug development and rare disease initiatives, master protocols and other programs. Prior to working at the FDA, she spent over a decade at the U.S. National Institutes of Health working on and overseeing clinical research and research support programs.