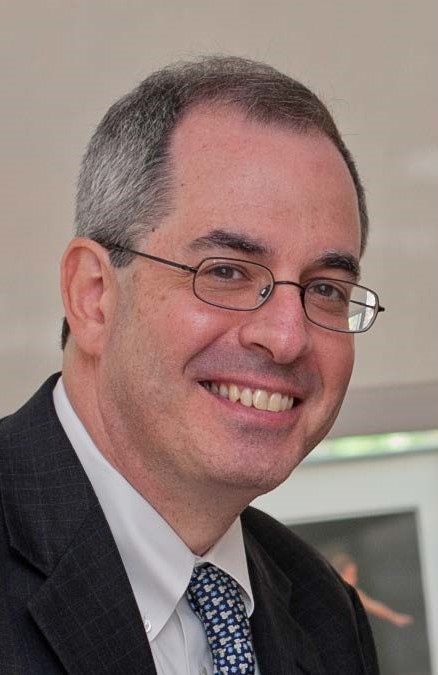 Lawrence H. Schwartz, M.D.
Department of Radiology Columbia University College of Physicians and Surgeons
Lawrence H. Schwartz, M.D. is the James Picker Professor and Chairman of the Department of Radiology at Columbia University Medical Center and is also Radiologist-in-Chief at New York-Presbyterian Hospital/Columbia University Medical Center. In his capacity as Chairman, Dr. Schwartz oversees a 75 clinical member department and directs its patient care, research and educational initiatives.
Dr. Schwartz is a graduate of Boston University School of Medicine. He completed his residency at New York-Presbyterian Hospital/Cornell University Medical Center and his Fellowship in Cross Sectional Imaging at Brigham and Women's Hospital/Harvard Medical School.
Before joining Columbia, Dr. Schwartz was on the faculty at Memorial Sloan-Kettering Cancer Center for approximately 18 years, most recently as the Vice Chair, Technology Development in the Department of Radiology as well as Director of MRI. Dr. Schwartz's academic interests are in the development of novel imaging biomarkers in oncology, both clinical care and drug discovery. He is an active member of the Quantitative Imaging Biomarker Alliance and the Oncology Biomarker Qualification Initiative
Personal Statement:
I am highly qualified and motivated by my research interests, training, and experience to successfully complete my roles for the following components of the Program for AI-Radiology in Cancer Care (PAIR-CC): Co-PI (Overall), Administrative Core (Lead), and Project 1 (Co-Investigator). I am a diagnostic radiologist and cancer researcher whose work over the past two decades has focused on quantitative imaging biomarkers in oncology, in particular utilizing advanced computational techniques with CT scans for better tumor detection, characterization and response assessment. I serve as the Chair of the Imaging Committee of the Alliance for Clinical Trials in Oncology (formerly CALGB) and Chair of the Imaging Committee for SWOG. Working together with Dr. Zhao's group, we have developed quantitative techniques to automate the calculation of tumor burden as well as metastases specific sites. We have developed CAD techniques for lung nodule detection and better quantitative imaging techniques to assess the characteristics of pulmonary nodules and lung cancers. We have developed quantitative feature analyses on CT and MRI to correlate with genomic data, for example the EGFR mutation in NSCLC. We have contributed to the creation of multiple public databases for creating algorithms and for providing test data sets to other investigators. Our repeat CT reproducibility study in lung cancer patients is now available to investigators globally to evaluate algorithms and the performance of repeat CT scans. I have participated in multiple national and international efforts at image standardization and the creation of response-based criteria, including the international standards for RECIST. This experience will guide my leadership of the PAIR-CC program.