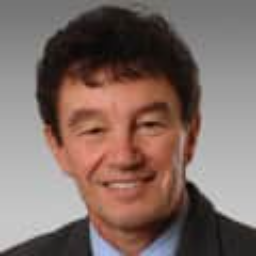 Leonard Sacks, M.D.
U.S. Food and Drug Administration
Dr. Sacks, acting deputy director of the Office of Medical Policy within the U.S. Food and Drug Administration's (FDA) Center for Drug Evaluation and Research, initially joined the FDA in 1998 as a medical reviewer in the Office of New Drugs and has subsequently held several positions within the agency. Besides his involvement in the design and analysis of clinical trials, he maintains a special interest in tuberculosis and other tropical diseases and has published and presented extensively on these topics.
Board certified in internal medicine and infectious diseases, Sacks is also an associate clinical professor of medicine at George Washington University. He received his medical education in South Africa and completed fellowships in the U.S. in immunopathology and infectious diseases.