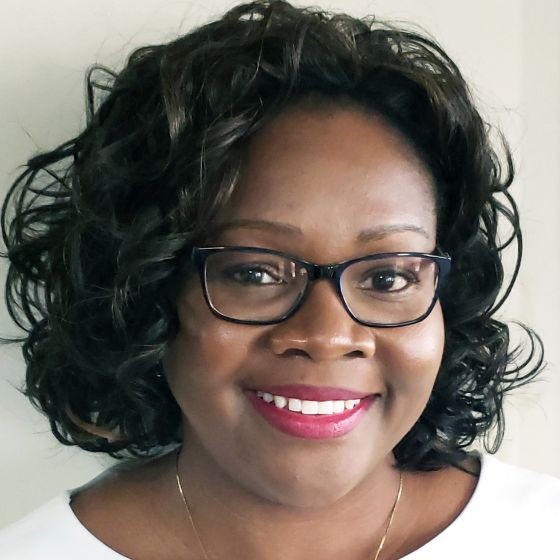 Lola Fashoyin-Aje, MD, MPH
Deputy Director, Division of Oncology 3
FDA
Lola A. Fashoyin-Aje, MD, MPH, is a medical oncologist and Deputy Division Director in the Division of Oncology 3 (DO3) in the Office of Oncologic Diseases (OOD) at the Food and Drug Administration (FDA).
At the FDA, Dr. Fashoyin-Aje has served as clinical reviewer in the Gastrointestinal (GI) Malignancies team, and as team leader for the Breast Malignancies, Melanoma and Sarcoma, and Gastrointestinal Malignancies clinical teams. In her current role, she provides scientific and policy guidance and oversight to multidisciplinary teams reviewing drugs and biologics under development for the treatment of solid tumor (GI, sarcoma, melanoma) malignancies. She has also served as the Oncology Center of Excellence (OCE) Scientific Liaison for Cancer Disparities and in this role, has led the OCE's efforts to improve inclusion of diverse demographic subgroups in clinical trials and participates in several internal and external scientific and policy working groups. Dr. Fashoyin-Aje also serves on the ASCO Health Equity Committee, the AACR Science of Cancer Health Disparities Scientific Program and Scientific Review committees, and the ASCO Cancer Research Committee.

Prior to joining the FDA, Dr. Fashoyin-Aje completed her residency in internal medicine and fellowship in medical oncology at Johns Hopkins. She completed her undergraduate and graduate training at Columbia University and Yale University, respectively, and earned her medical degree from the University of Rochester.