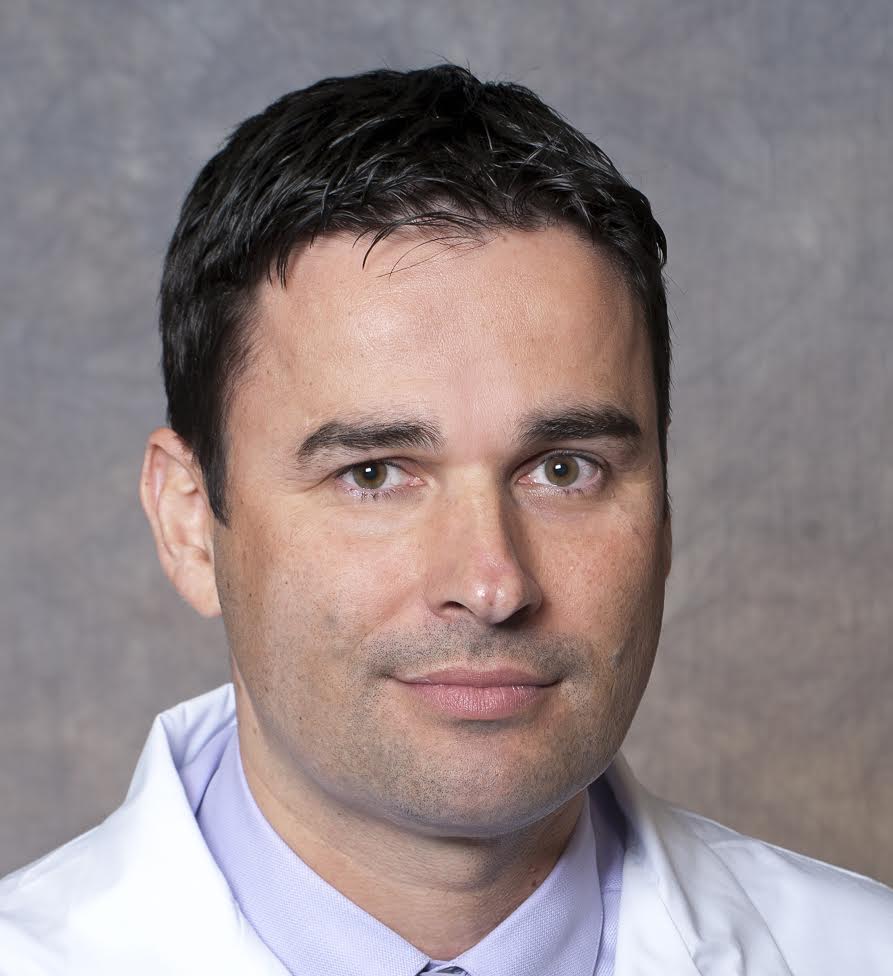 Marijo Bilusic, M.D.
National Cancer Institute
(NCI)
Dr. Bilusic directs the NIH Hematology Oncology Fellowship, which provides fellows with a strong clinical grounding in hematology and oncology as well as a comprehensive introduction to clinical, laboratory and translational research.
His current research interests focus on tumor immunology and development of treatment options for prostate cancer and other genitourinary tumors using novel targeted agents, therapeutic cancer vaccines, antibodies, or immune modulators. Dr. Bilusic's passion for teaching has earned him teaching awards at NIH, and he is himself a graduate of the NIH Hematology Oncology Fellowship program.