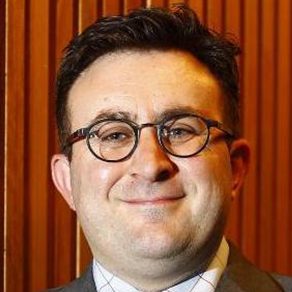 Mark Polizzotto
Professor of Medicine at The Australian National University John Curtin School of Medical Research
Mark Polizzotto is Professor of Medicine at The Australian National University John Curtin School of Medical Research, where he leads the Clinical Hub in Interventional Research (CHOIR), and Senior Staff Haematologist at The Canberra Hospital.
Mark is a clinical triallist with a focus to developing new therapies to prevent and treat infection-related cancers. He is a strong advocate for inclusion of marginalized groups in clinical trials, with a particular focus on inclusion of people with HIV and other chronic viral infections. He has a long-standing commitment to sustainable trial conduct in resource limited settings, having led capacity building efforts in West Africa and Indonesia. As a leader of the INSIGHT group from 2016-2021 he oversaw conduct of trials in COVID-19 across the Asia-Pacific and West Africa.
Mark's work on viral and HIV-associated cancers has influenced guidelines globally, including co-leading development of an oral immunomodulator for Kaposi sarcoma which led to the first new drug approval for KS in over 20 years. He continues to lead studies in cancers associated with EBV, HPV, HIV, and other viruses in Australia, the Asia-Pacific and Africa.