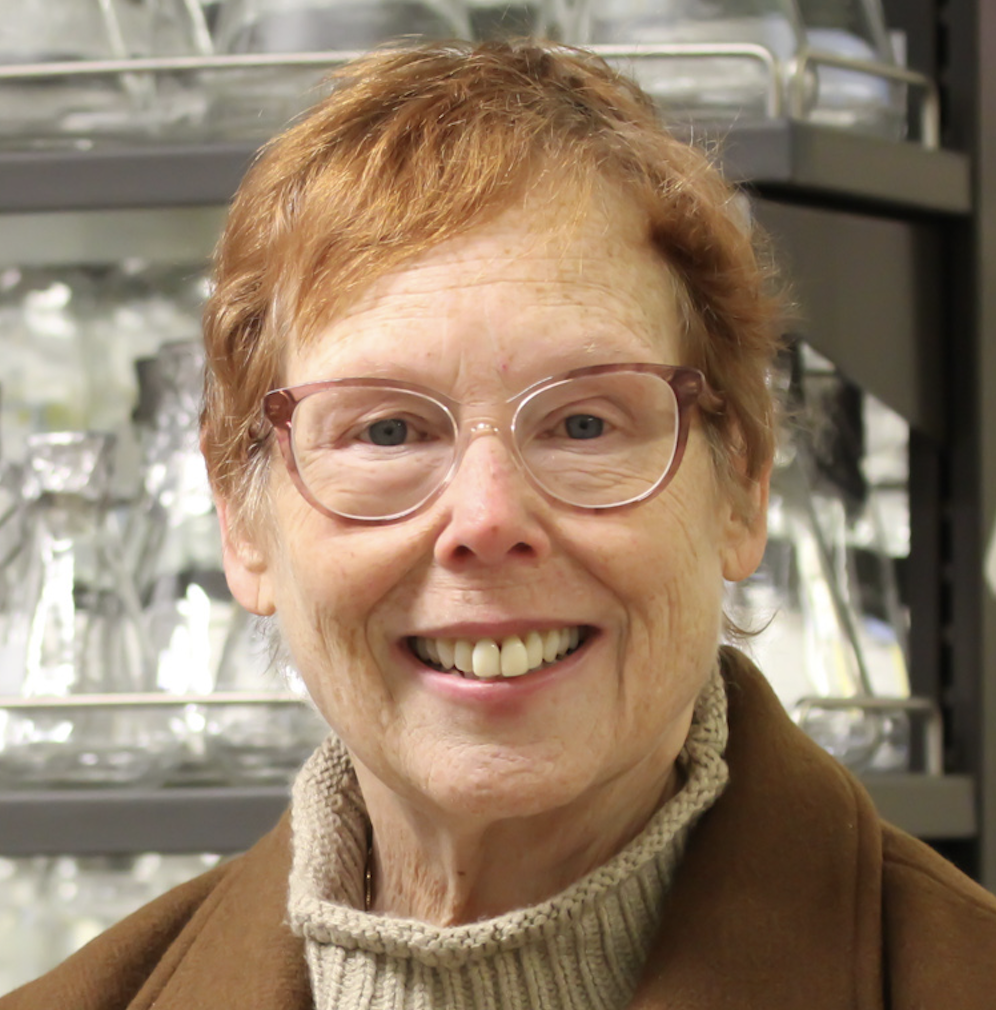 Mary "Nora" Disis
Mary "Nora" Disis, M.D., holds multiple prestigious positions at the University of Washington. She serves as the director of both the UW Institute of Translational Health Science and the Center for Translational Medicine in Women's Health. Additionally, she is the associate dean of the UW School of Medicine, the dean of Research and Graduate Education, and the associate dean of Translational Science. Dr. Disis holds the title of Helen B. Slonaker Endowed Professor for Cancer Research and is a professor of Medicine and Oncology. She also teaches as an adjunct professor in Obstetrics & Gynecology and Pathology.
Dr. Disis is a staunch advocate for a collaborative approach in oncology, emphasizing the crucial partnership between patients and physicians. She believes in integrating all facets of clinical care with the latest research to enhance cancer patient outcomes.
She earned her M.D. from the University of Nebraska and is dual board-certified in Medical Oncology and Internal Medicine. Dr. Disis's research predominantly delves into immune-based therapies for prevalent cancers, with a specific emphasis on breast and ovarian cancer.