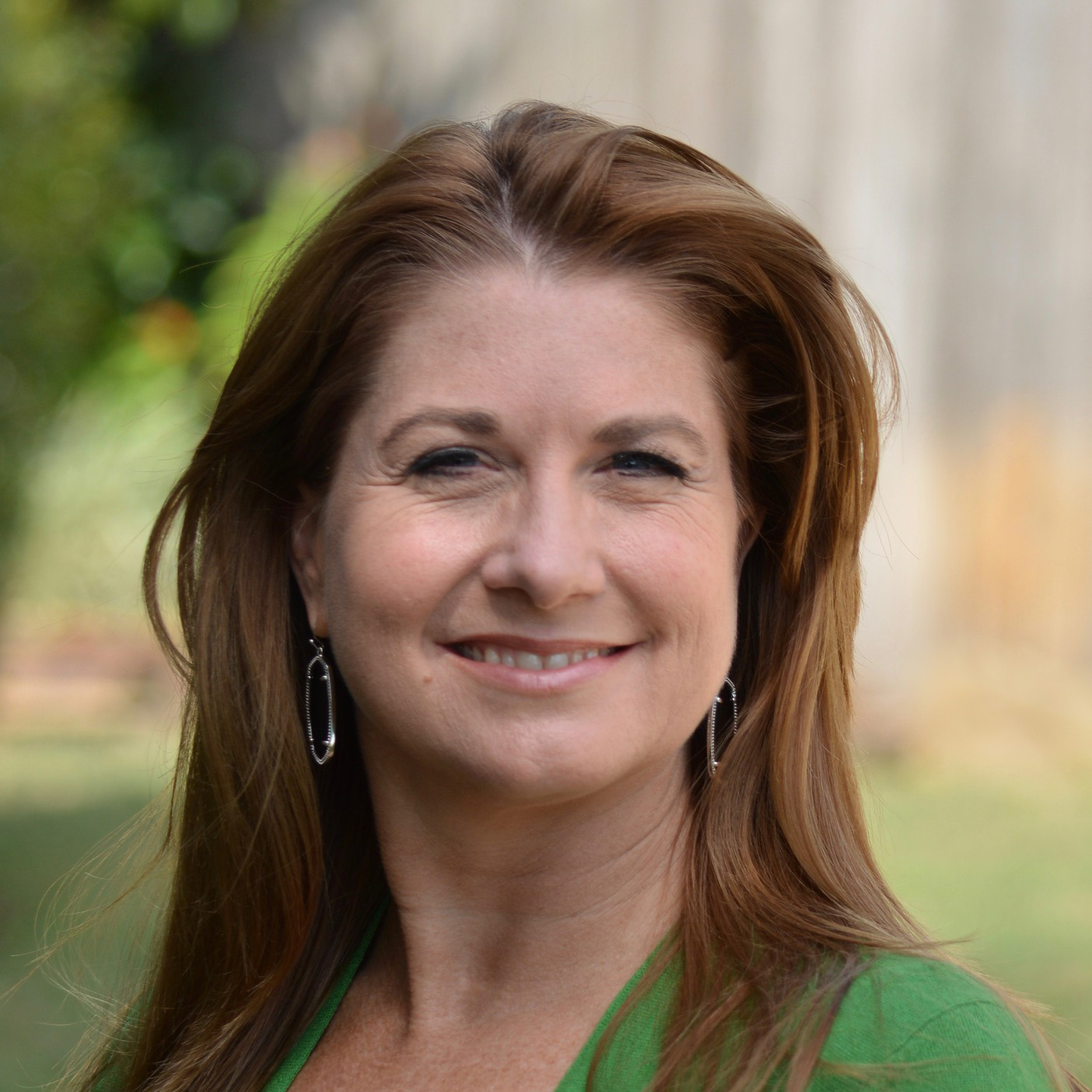 Marya F Chaney (PhD)
Clinical Director | Oncology Early Development - External Collaborations | Merck & Co., Inc.
Dr. Marya Chaney is currently a Senior Principal Scientist within Early Oncology Development at Merck & Co., Inc.  As a key stakeholder on the External Collaborations team, under the mentorship of Dr. Emmett Schmidt, Marya functions as a clinical director for over 50 external collaboration clinical protocols.  She works closely with biotechs and other pharma companies on clinical trial design and data analysis, resulting in numerous publications.  For more than 30 of these collaborations, Marya holds the joint development committee (JDC) chair position.  She is also a clinical director on the Favezelimab (Lag-3) and Ladiratuzumab Vedotin (Liv-1) early development product teams (EDTs).    
Prior to returning to Merck in 2018, Marya worked in the US Medical Affairs group at Novartis for over 6 years.  At Novartis, Marya held a number of roles including Sr Director, Academic Medical Centers, Sr Medical Science Liaison and a Sr Director in the Early Development Innovative Strategies (EDSI) group.  Marya began her industry career at Merck & Co., Inc from 2004-2012 as a Clinical Scientific Liaison/Sr Clinical Scientific Liaison in support of the Merck Oncology pipeline and approved compounds.  
Dr. Chaney holds a Bachelor of Science degree in Microbiology from New Mexico State University. She received her PhD degree under the mentorship of Dr IJ Fidler at the University of Texas Graduate School of Biomedical Sciences/M.D. Anderson Cancer Center in 2002, focused on tumor angiogenesis. Marya then completed a postdoctoral fellowship in the Surgical Oncology department at MD Anderson Center in Houston, TX.  She has over 40 publications in the oncology field.