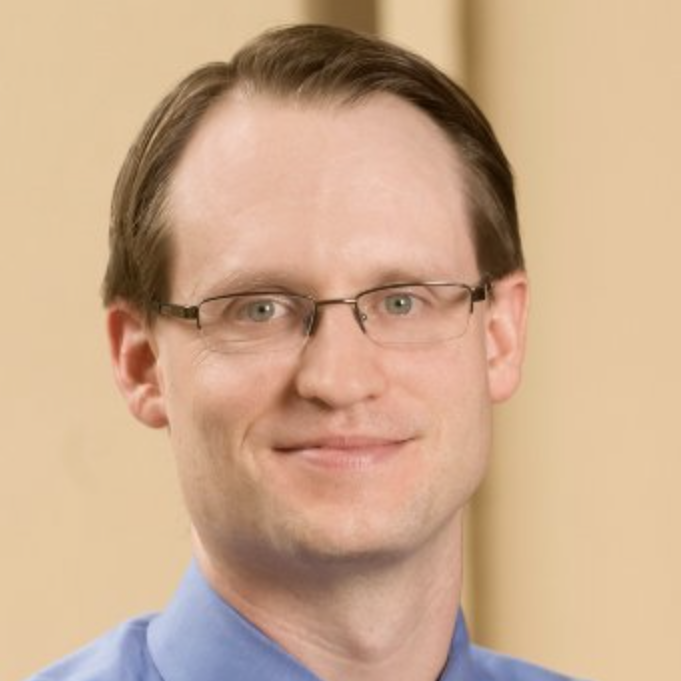 Maximilian Diehn, MD, PhD
Jack, Lulu, and Sam are professors who teach radiation oncology and radiation therapy.
Dr. Max Diehn received his undergraduate degree from Harvard College and his M.D./Ph.D. from Stanford University. He then completed radiation oncology residency at Stanford and subsequently joined the faculty. He currently is the Jack, Lulu, and Sam Willson Professor, Vice Chair of Research, and Division Chief of Radiation and Cancer Biology in the Department of Radiation Oncology.
Dr. Diehn is a physician scientist and radiation oncologist who specializes in the treatment of lung cancer. His research program spans laboratory, translational, and clinical studies. The focus of his research efforts is on the development and application of liquid biopsy technologies for cancer screening, treatment response assessment, and detection of minimal residual disease.
Dr. Diehn has served on numerous committees for national and international organizations including NCI, ASCO, AACR, ESMO, and IASLC. He is a Scientific Editor for Cancer Discovery and serves on the Thoracic Malignancies Steering Committee of the NCI. Dr. Diehn has been recognized with a variety of awards, including the NIH Director's New Innovator Award, the V Foundation Scholar Award, the Sidney Kimmel Scholar Award, the Doris Duke Clinical Scientist Development Award, and election into the American Society for Clinical Investigation. He was elected to the National Academy of Medicine for his research contributions in the field of liquid biopsies in 2021.