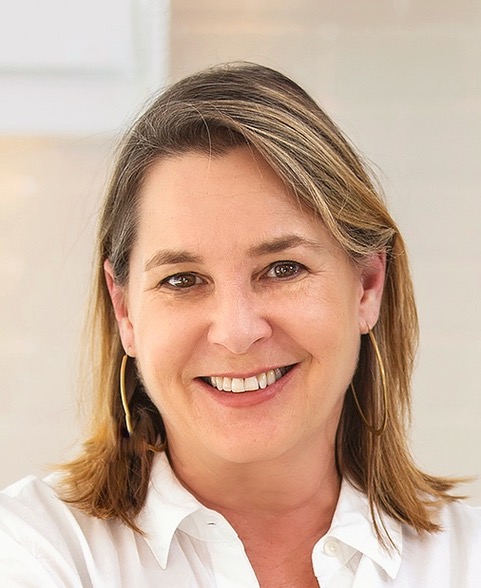 Michele Atlan
President of the Breast Cancer Care & Research Fund (BCCRF) in Los Angeles
Michele Atlan is an 8-year breast cancer survivor and a patient & research advocate. After her diagnosis, Michele became certified as an Emergency Medical Technician. In 2015, she graduated from Project LEAD, the National Breast Cancer Coalition's (NBCC) scientific training program, and subsequently took part in the Advanced Project LEAD pilot program. Michele now participates as a frequent Project LEAD mentor to help her fellow patient advocates understand the science of breast cancer.
Currently serving as president of the Breast Cancer Care & Research Fund (BCCRF) in Los Angeles, Michele has participated as a consumer reviewer for the Department of Defense's Breast Cancer Research Program and is a member of the California Breast Cancer Research Program's (CBCRP) Advisory Council. Recently, Michele was a finalist and the Audience Award winner for the CBCRP's "Global Challenge to Prevent Breast Cancer" competition. She coauthored an article expanding on this contest submission that was subsequently published in the International Journal of Environmental Research and Public Health in 2019.
In addition, Michele is a current member of the Dr. Susan Love Foundation's Scientific Advisory Council. Starting in 2018, she was an alternate board member of the NBCC and participated in their 2020 Artemis Project research think tank.