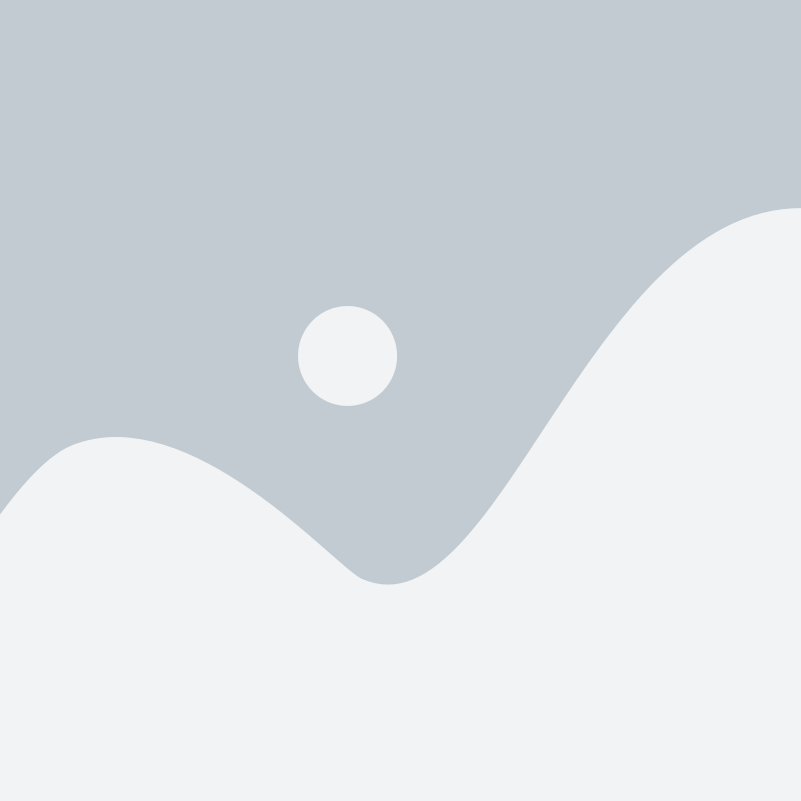 Michele Russell-Einhorn, J.D.
Chief Compliance Officer, Institutional Official Advarra
Michele Russell-Einhorn is chief compliance officer and institutional official (IO) for Advarra, the independent institutional review board (IRB) company created with the merger of Schulman IRB and Chesapeake IRB. Previously, she served as vice-president for human research protection services and as IO for Schulman IRB, where she launched a specialized oncology IRB and attendant customized service for cancer centers and others conducting cancer research.
A lawyer by training, Russell-Einhorn specializes in the protection of human subjects in research, scientific review of cancer research and research administration generally. She served for 11 years as senior director of the Office for Human Research Studies at Dana-Farber Cancer Institute, where she was responsible for the management and support of scientific review and institutional review board review, as well as other regulatory matters, involving all cancer-relevant research involving human subjects conducted at the five Harvard clinical institutions under the umbrella of the Dana-Farber/Harvard Cancer Center.
She served as the conflicts of interest attorney for the National Institutes of Health; as director of regulatory affairs for the U.S. Department of Health and Human Service (HHS) Office for the Protection from Research Risks and its successor office, the Office for Human Research Protections; as director, global pharmaceuticals practice at PwC; and as associate general counsel for the J. Craig Venter Institute.
She is a co-chair of the HHS Secretary's Advisory Committee on Human Research Protections, Subcommittee on Subpart A, and a founder, former co-leader and continued member of the IRB Directors Group of the National Comprehensive Cancer Center. She has served as a co-chair of the PRIM&R annual conference as well as a member of the PRIM&R conference planning committee.