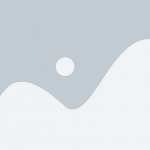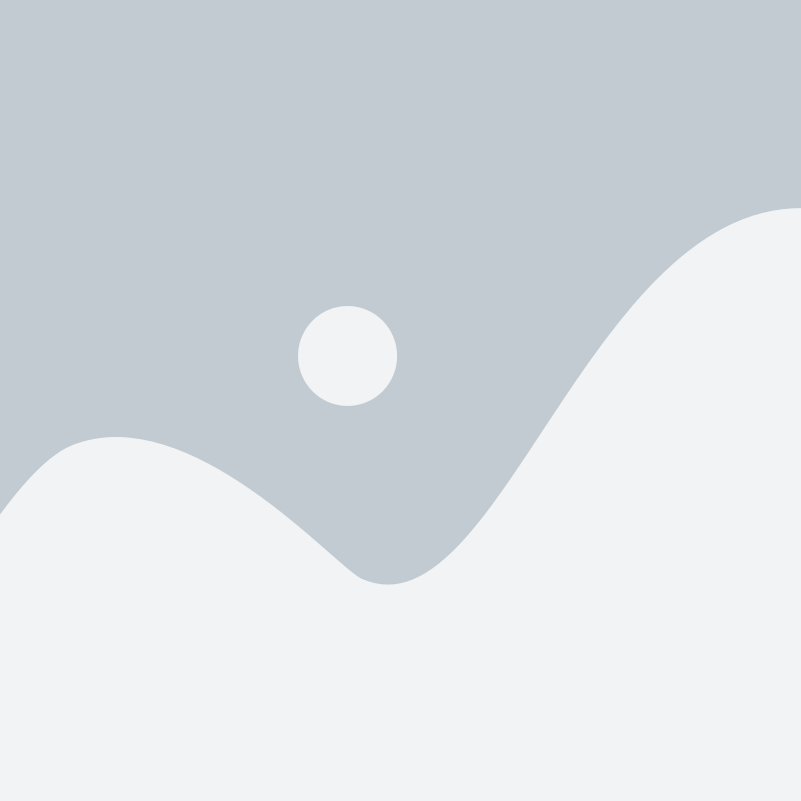 Nancy Goodman, J.D.
Founder, Kids v Cancer
Nancy founded Kids v Cancer when her son, Jacob, died of medulloblastoma.
In 2012, Congress passed Kids v Cancer's Creating Hope Act pediatric priority review voucher program into law as 21 USC 360ff. Over $1 billion in priority review vouchers have been traded, providing a significant incentive for pediatric rare disease drug development. In 2017, Congress passed Kids v Cancer's RACE for Children Act, requiring companies developing cancer targeted therapies to also develop their drugs for children.
In 2015, Kids v Cancer received the Peter Drucker Nonprofit Innovation Award, and Goodman was nominated to the American Association of Cancer Research Pediatric Cancer Working Group. Kids v Cancer won the U.S. Food and Drug Administration's (FDA) Group Recognition Award in 2014, and was honored at the 2014 One Hundred Gala of Massachusetts General Hospital. In 2013, Goodman was nominated to the National Cancer Institute's board of scientific counselors and served as a member of the FDA's Pediatric Subcommittee of the Oncology Drug Advisory Committee. She was an honoree at the 2013 Band of Parents Evening of Hope Gala, and received the 2012 Rare Disease Legislative Advocates Patient Advocacy Award.

Goodman received her juris doctor from the University of Chicago Law School, her master of public policy from Harvard's Kenney School of Government and her bachelor of arts from the University of Pennsylvania.