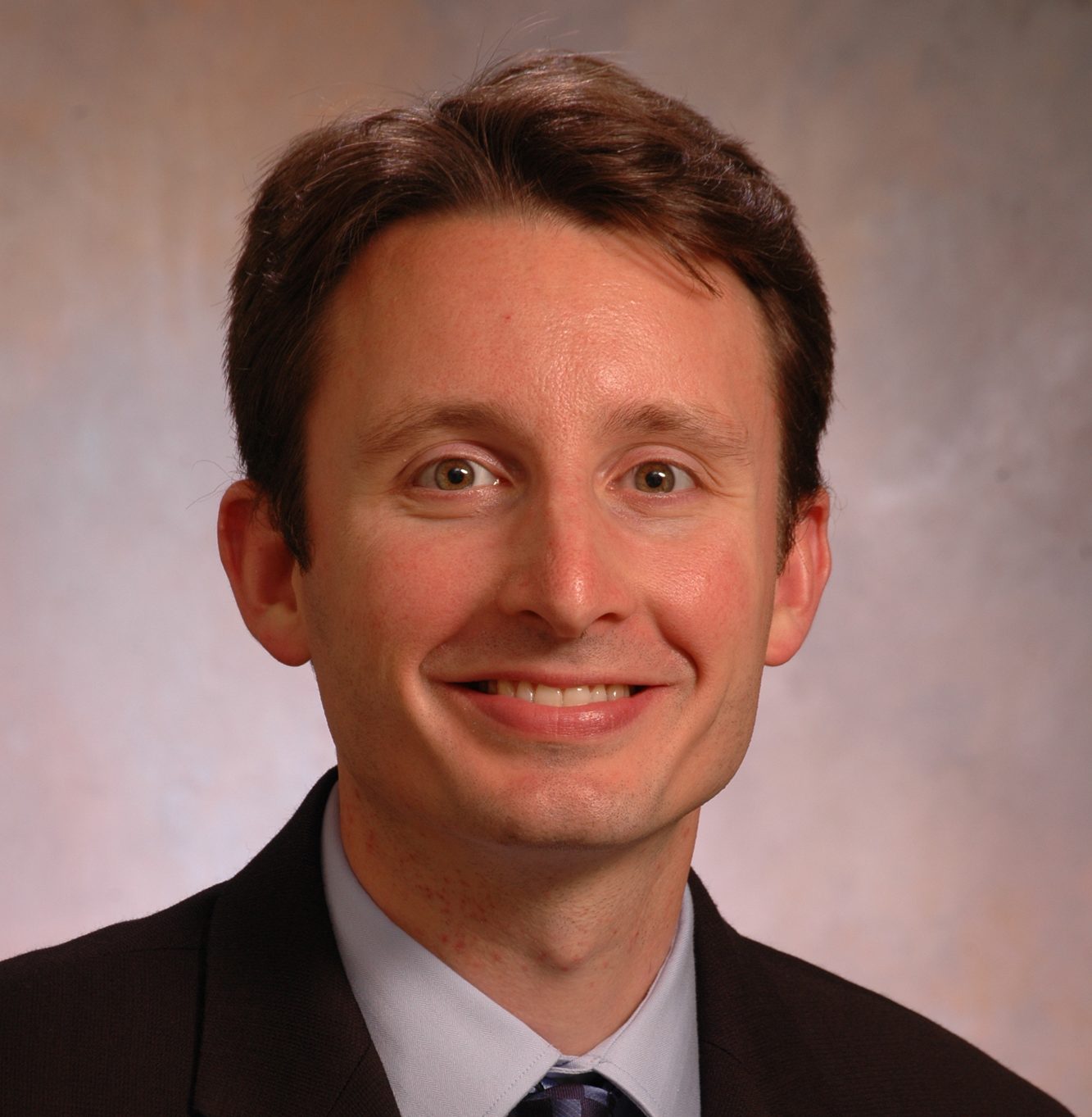 Peter H. O'Donnell, MD
Associate Professor, Department of Medicine Chair, Committee on Clinical Pharmacology and Pharmacogenomics Deputy Director, Center for Personalized Therapeutics The University of Chicago
Peter H. O'Donnell, MD, is a translational researcher with advanced training in clinical pharmacology and pharmacogenomics and a practicing medical oncologist.
Dr. O'Donnell's research focuses on facilitating and understanding the delivery and adoption of germline genetic markers that predict drug response (pharmacogenomics). He is especially interested in assessing whether the critical mass of clinically actionable germline pharmacogenomic information can be utilized in practice if barriers to implementation can be overcome.

Dr. O'Donnell is an NIH-funded scientist who has been recognized for outstanding contributions to research and education with numerous awards. Nationally, Dr. O'Donnell is the Chair of the Pharmacogenomics and Population Pharmacology Committee of The Alliance for Clinical Trials in Oncology, a past-Chair of the Scientific Program Committee for the American Society for Clinical Pharmacology & Therapeutics, a member of the editorial board for Clinical Pharmacology & Therapeutics, and previously served on the American Board of Clinical Pharmacology.