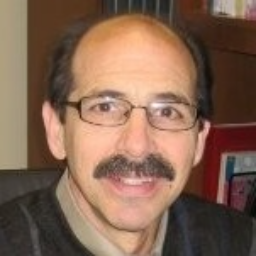 Robert McCormack, Ph.D.
Independent Consultant
Dr. McCormack is an independent consultant in the field of liquid biopsies. He is a health care innovator within in vitro diagnostics for clinical, regulatory and medical and scientific affairs, and has held leadership positions for small biotech and large commercial diagnostic and pharmaceutical companies. Throughout his career, he has planned, launched and supported scientific and commercial activities at national and international levels for many different biomarkers, including PSA for Early Detection, and circulating tumor cells for monitoring therapy in cancer patients. Most recently, he was with Johnson & Johnson as head of biomarker strategy for the Janssen Disease Interception Accelerator (DIA), identifying and translating key biomarkers into commercial diagnostics across the DIA's disease areas of focus.

Dr. McCormack received his master of science in hematology and his Ph.D. in immunology from the University of Minnesota.