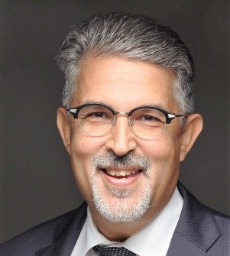 Dr. Singh is head of Global Regulatory Affairs-International (Asia) at Pfizer. He has held scientific and leadership positions at various biopharmaceutical companies including Burroughs/GlaxoWellcome, Merck and Amgen. He is well published in drug discovery and preclinical development, and is internationally recognized as an expert on regulatory affairs, clinical trials and drug registrations in emerging markets.
Dr. Singh is actively involved in advancing various science-based regulatory policies. He currently is the PhRMA representative on ICH Expert Working Committee on Multi Regional Clinical Trials (ICH E17) and is on the advisory committee of APEC Harmonization Center. Dr. Singh has lectured and held adjunct faculty positions at various universities.
He obtained his undergraduate degree from St. Stephen's College, his doctorate from the University of Kansas, and has received postdoctoral training from the University of Washington.