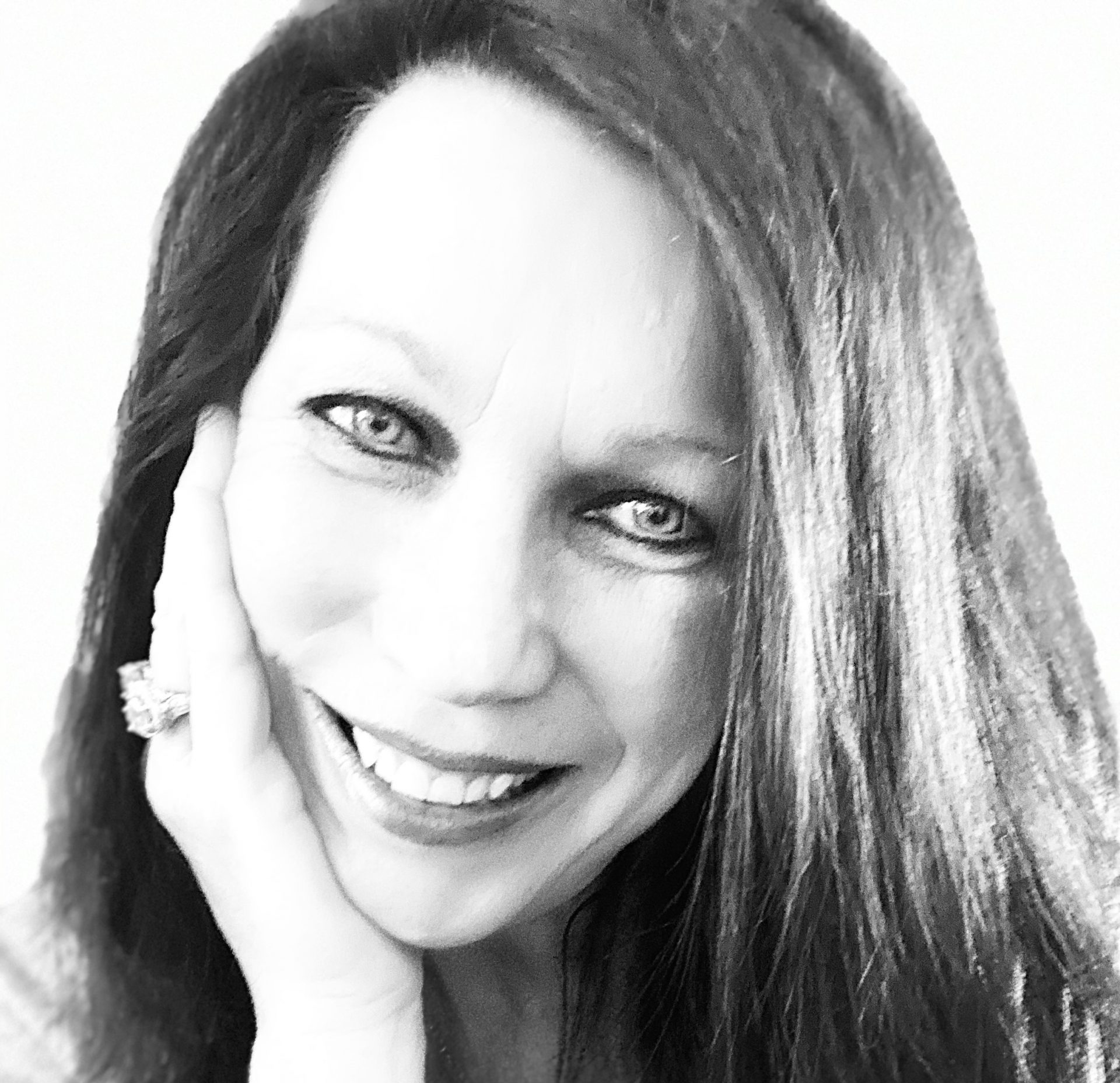 Ruth I. Hoffman (MPH)
CEO, American Childhood Cancer Organization
Ruth is the mother of eight children, including Naomi, who is a survivor of Acute Myeloid Leukemia, (diagnosed in 1987 at the age of 7). Since 1999, Ruth has been the CEO of the American Childhood Cancer Organization. She serves on the WHO's Global Initiative for Childhood Cancer and is the immediate Past-President of Childhood Cancer International (CCI).
Nationally, Ruth has spent more than thirty years raising awareness and strengthening advocacy of childhood cancer. As one of a handful of women who founded the gold ribbon for childhood cancer, Ruth has expanded recognition of that symbol nationally and internationally, as well as originated the campaigns, "GO GOLD®" and "PJammin for Kids with Cancer®." Ruth has participated as a patient representative for the FDA where she has served on ODAC as well as the pediatric subcommittee of ODAC. She is a founding member of the Alliance for Childhood Cancer. 
Internationally, Ruth works closely with the World Health Organization (WHO). In 2017, she was the invited guest speaker at the United Nation's launch of the WHO's Global Initiative for Childhood Cancer. In 2018, while President of Childhood Cancer International, Ruth formalized the official relationship between the WHO and CCI, and in 2020 created CCI working groups aligned with WHO's regional offices. She also formalized an MOU with the International Atomic Energy Agency (IAEA) in 2018. From 2018 to 2020 Ruth led a three-year global awareness campaign during International Childhood Cancer Day. The "no-more" campaign focused on the need for no more complacency, no more pain, no more loss and no more borders for children with cancer around the world, working towards the goal of a 60% global survival of childhood cancer by 2030. Through Ruth's compassion for children with cancer in developing countries, Ruth provides funding for nutrition programs in Ethiopia, Uganda, and Myanmar. Alongside Dr. Avram Denburg, Ruth is cofounder of ACCESS, (www.accessentials.org), a research initiative to assess and overcome the barriers to accessing essential medicines in five East African countries (Kenya, Tanzania, Uganda, Ethiopia, and Rwanda.) 
Ruth's leadership has resulted in the publication of twelve books for children with cancer, their family members and teachers, including three journals and comprehensive resources including Educating the Child with Cancer, Understanding the Journey, A Parent's Guide to DIPG, and A Parent's Guide to Enhancing Quality of Life in Children with Cancer. More than 10,000 copies of these books are provided without charge to children with cancer and their families across the U.S. each year.
Ruth received her BA in Psychology and her Bachelor of Education from the University of Western Ontario, Canada, and Masters of Public Health at George Washington University's School of Medicine.