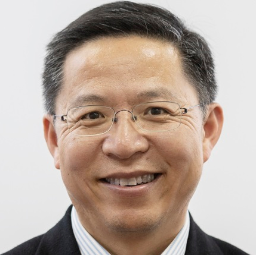 Tao Fu, M.S., M.B.A.
Zai Laboratory
Tao Fu is president and chief operating officer of Zai Lab. Prior to joining Zai Lab, he worked with Portola Pharmaceuticals where he served as executive vice president, chief commercial and business officer and was responsible for commercial operations, marketing, sales and business development functions. 
Prior to Portola he was vice president and head of mergers and acquisitions and alliance management at Bristol-Myers Squibb (BMS), where he was responsible for the company's corporate development, alliance management and venture activities. Between 2003 and 2014, he held several leadership positions at Janssen, the pharmaceuticals group of Johnson & Johnson, most recently as vice president of business development where he led global M&A activities. 
He also has experience in business development, commercial strategy and management consulting with Scios, McKinsey & Company and Becton Dickinson.