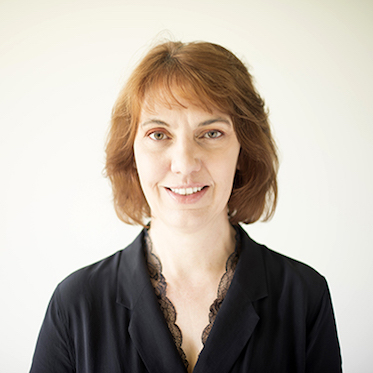 Claire Myers, Ph.D
Distinguished Engineer, Master Inventor, Watson for Genomics Executive Boca Raton, FL
Dr. Michelini is an innovator who has led global cross functional teams to deliver business outcomes in services and product development. A pioneer by nature, Vanessa is currently leading the Watson for Genomics offering, an AI solution that analysis sequenced DNA and empowers doctors with evidence based information to create personalized treatments for cancer patients. Watson for Genomics is part of a revolutionary approach in the healthcare industry, also known as Personalized Medicine.
In her prior role as Chief Technology Officer (CTO) in Business Process Outsourcing, Vanessa led key investments to implement new technologies and innovations for customers worldwide. Vanessa worked with customers from a broad range of industries, successfully achieving positive impact on revenue and profit by improving processes productivity, generating new insights via analytics and increasing Net Promoter Score (NPS).
Throughout her career, Vanessa worked in a variety of emergent technologies and markets, leading several projects and teams worldwide to solve client business problems, develop products, technologies and standards, define strategies and help trouble accounts. Areas of technical expertise include AI, Speech Recognition, Natural Language Processing (NLP), Analytics, Genomics among others.
Recognized by management and peers to lead by example promoting teamwork, data driven decisions, passion and motivation during critical phases of projects. Vanessa is a Master Inventor holding several patents and publications.