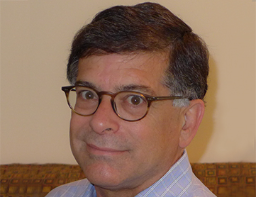 Wayne Rackoff, M.D.
Janssen Research Development
Dr. Rackoff is vice president of clinical oncology at Janssen Research & Development, LLC. His primary responsibilities include directing a project in conjunction with the Tufts Center for the Study of Drug Development to develop a decision-making algorithm for advancing drugs from Phase 2 to Phase 3 in clinical development, modeling and implementing new approaches to patient accrual that will hasten the completion of late-stage oncology studies, and leading the clinical activities on major licensing and acquisition projects. 
While at Janssen Research & Development, Wayne has worked as a medical affairs physician, and as a project physician, clinical team leader and head of the Clinical Group in Oncology Research & Development. 
Prior to joining Janssen Research & Development, Wayne served as a faculty member at the Indiana University School of Medicine and in a public hospital-based pediatric hematology-oncology practice in South Florida. He was also the vice president of early development oncology at GlaxoSmithKline. 
Wayne holds a bachelor's degree in English from Emory University, and a master's in political science and a medical degree from The University of North Carolina at Chapel Hill, where he completed his residency training in pediatrics. He was a fellow in pediatric hematology-oncology at The Children's Hospital of Philadelphia.